Hot Water Tank, Service, Repair and Installation, for over 20 years.
About Hot Water Tank Calgary
Whether you are looking for a hot water tank installation or a hot water tank repair, the team at Hot Water Tank Calgary is at your service and ready to help. We put our customers first, 24/7 – 365 days a year.
Our Services Include:
Hot Water Tank Installation
Hot Water Tank Repair 
Tankless Water Heater Installation
Tankless Water Heater Repair
Free Hot Water Tank Quotes
Why Hot Water Tank Calgary?
We always put our customers first by helping you get more value for your money. By carefully consulting with you, we help you choose the right product for your home. Best of all? We don't overcharge for after-hours emergencies. 
We guarantee all of our hot water tank installations. This means that in the unfortunate event that something might have been missed, we will return to fix the issue for free.
At Hot Water Tank Calgary, we only partner with the very best hot water tank manufacturers. All hot water tanks come equipped with a warranty so that you can be sure to enjoy hot water while preserving peace of mind. 
We live and breathe the Canadian spirit; Hot Water Tank Calgary is proudly born and operated out of Calgary, Alberta. We know our city and our clients. We thank you for your ongoing support.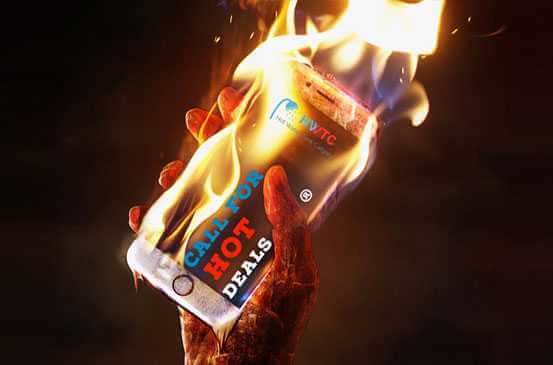 Water Heaters: Keeping Your Water Running Hot!
Tankless of Conventional?
The answer depends on your water consumption and habits. We also recommend a water heater based on the size of your home, and amount of people utilizing the units. This can mean doing laundry, running your dishwasher, taking baths and showers. Regardless of what you do, your water should suffice.

No extra fee to use your credit card.